21 February 2017
LEARNING FROM GULF CITIES:
A Region without Urbanism? |
by Harvey Molotch
Milan, Italy
• DAStU, Dipartimento di Architettura e Studi Urbani
• Politecnico di Milano

LEARNING FROM GULF CITIES: A Region without Urbanism?
February 21st, 2017, H 16:30
Politecnico di Milano, Via Ampère 2 | MM2 Piola
Room Gamma | Spazio Mostre
A cura di Davide Ponzini
 
---
SPEAKER
• Harvey Molotch, New York University
DISCUSSANTS
• Guido Guerzoni, Bocconi University, Milan
• Laura Lieto, Federico II University of Naples
• Serena Vicari, University of Milano-Bicocca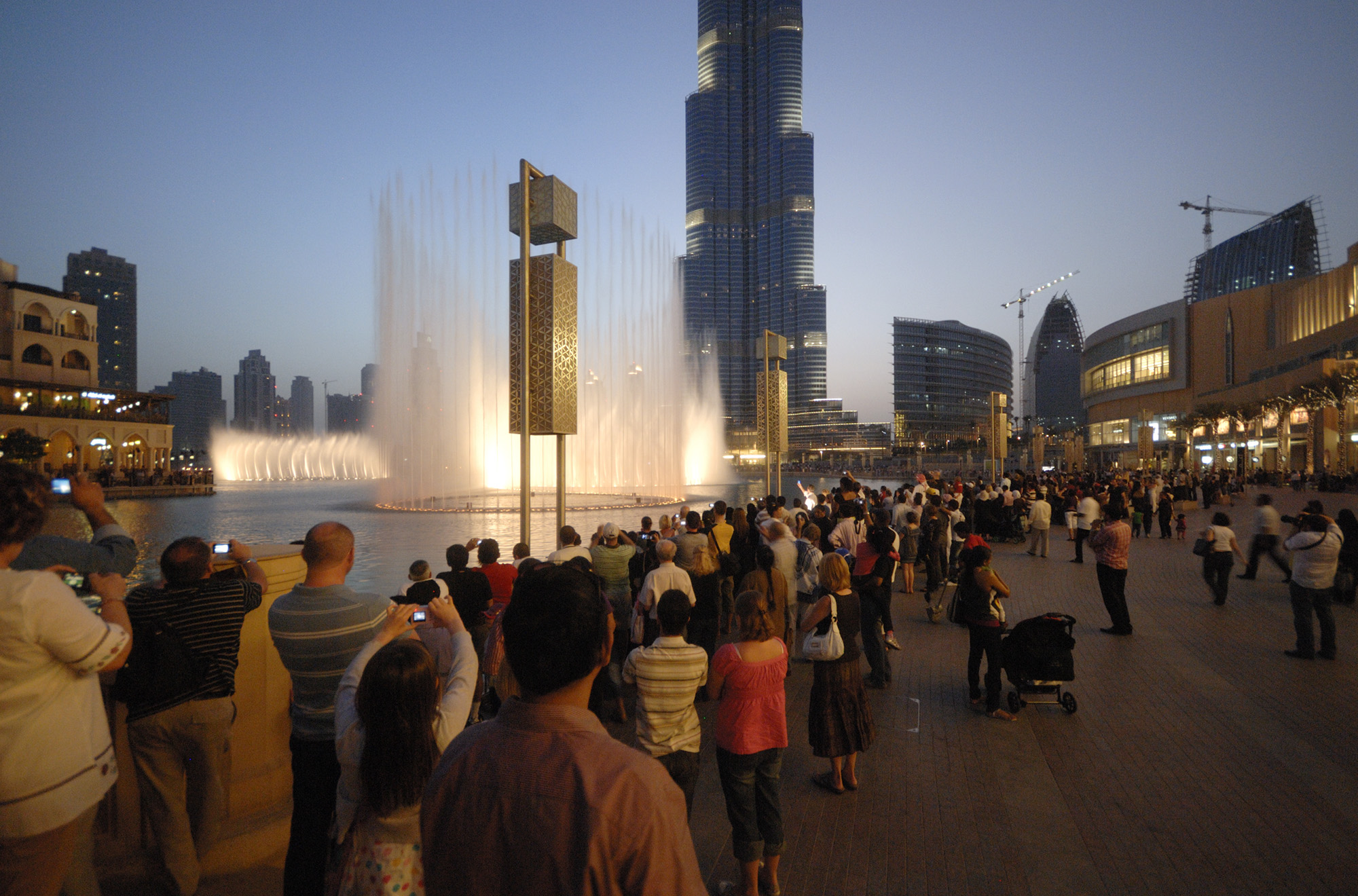 Dubai 2010, Dubai Fountains, Photograph by Michele Nastasi ©

THEME
The rise of "showcase" Gulf cities - like Abu Dhabi, Dubai, and Doha - not only reconfigures parts of the Middle East landscape, they also challenge our prior understandings of how contemporary cities gain their shapes, sort their populations, and grow. In this lecture, Professor Harvey Molotch examines how such cities can operate when usual conditions of urbanism are not evident. He inquires about presence or absence of such tried and true urban 'forces' as industrial agglomeration, cultures of productivity, serendipity, and civil participation. He explains how substitutes or 'work-arounds' operate to compensate for what otherwise would be deficiencies – including a lack of normal real estate markets.
Finally he suggests how to more generally "Learn from Gulf Cities" through tracing emerging impacts not only locally, but also on urban development elsewhere in the world.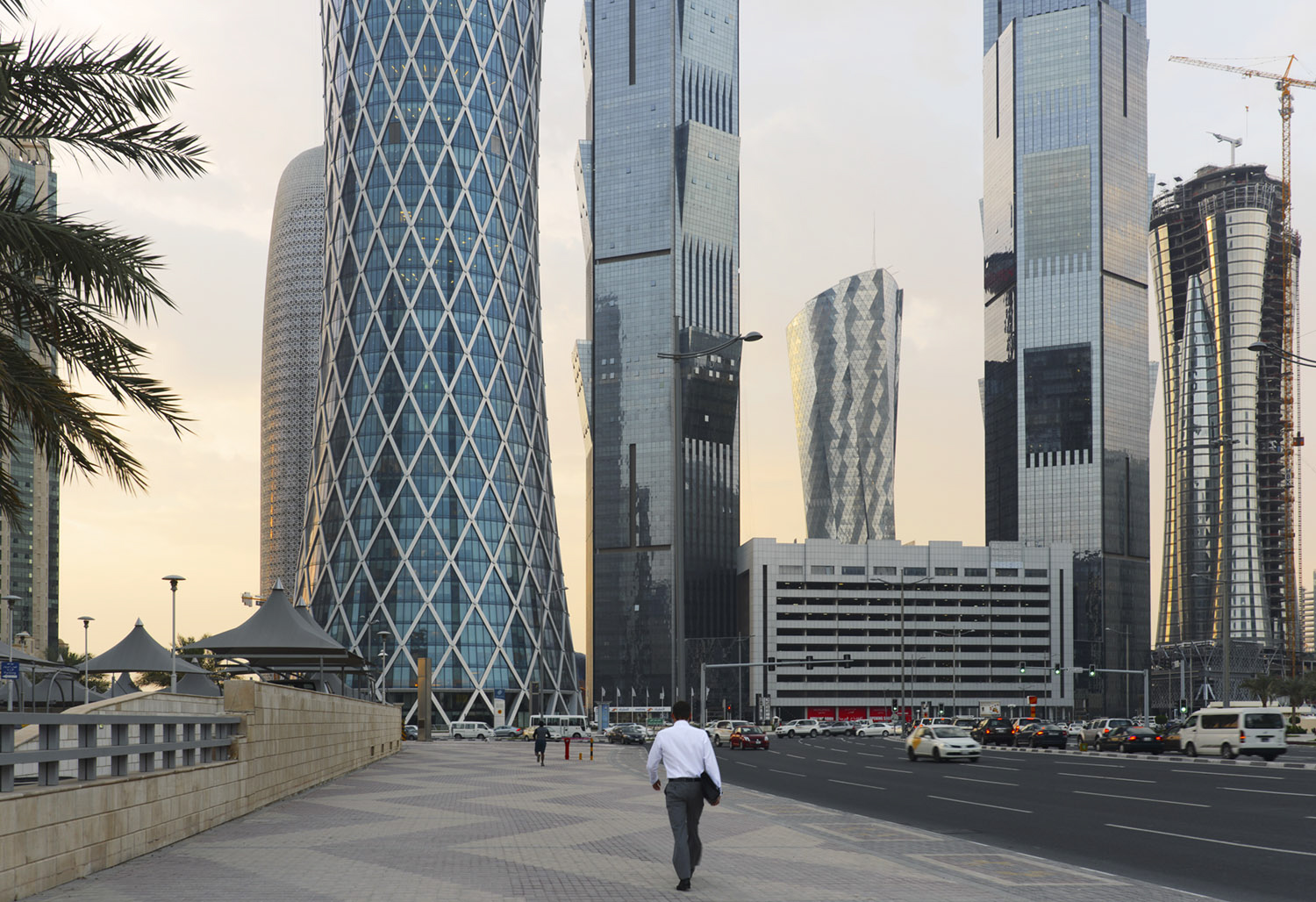 Doha, 2013, West Bay, Photograph by Michele Nastasi © 

ORGANIZATION AND INFORMATION
Davide Ponzini, DAStU - Department of Architecture and Urban Studies, Politecnico di Milano
Email: davide.ponzini@polimi.it   

FOR FURTHER INFORMATION:
Dastu Department website | Event webpage
---
Event schedule:
Start: 02-21-2017
End: 02-21-2017.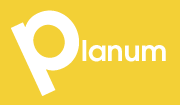 Planum
The Journal of Urbanism
ISSN 1723-0993
ISSN 1723-0993 | Registered at Court of Rome 4/12/2001, num. 514/2001
Web site realized by ChannelWeb & Planum Association | Powered by BEdita 3