Rethinking the role of the 'fragile experts' in the age of technique.
Urban planners between specialization and ontological uncertainty

Ruggero Signoroni

Ruggero Signoroni
Rethinking the role of the 'fragile experts' in the age of technique.
Urban planners between specialization and ontological uncertainty
Articolo pubblicato in | This article is published in:
Planum. The Journal of Urbanism no. 44, vol. I/2022
www.planum.net | ISSN 1723-0993
What are the attributes assumed by urban planning in the age of technique? How does it change and what is the role of planners today? To what extent is it possible to speak about the 'fragility' of planning's epistemological bases, practices, design as well as cultural ambitions? Starting from these complex questions, the article suggests an exploration of the planners' role(s) suspended between the limits of an increasingly specialized model of knowledge production and dissemination, on the one hand, and the need to combine this paradigm with the multiple challenges imposed by the complexity of contemporary urban scenarios, on the other. In the face of this tension, accentuated by the conditions of ontological uncertainty of today's knowledge panorama, planners are called to recognize the fragility of (their) expert knowledge as well as the (inescapable) existence of forms of 'asymmetrical relationality'. This would be the first step in the process of rethinking about the function and scope of planners in the face of the challenges posed by the immediate future – and among these, the contrast to scholarly isolation, as a tendency towards the isolation of knowledge from practices (and of 'experts' from society).
---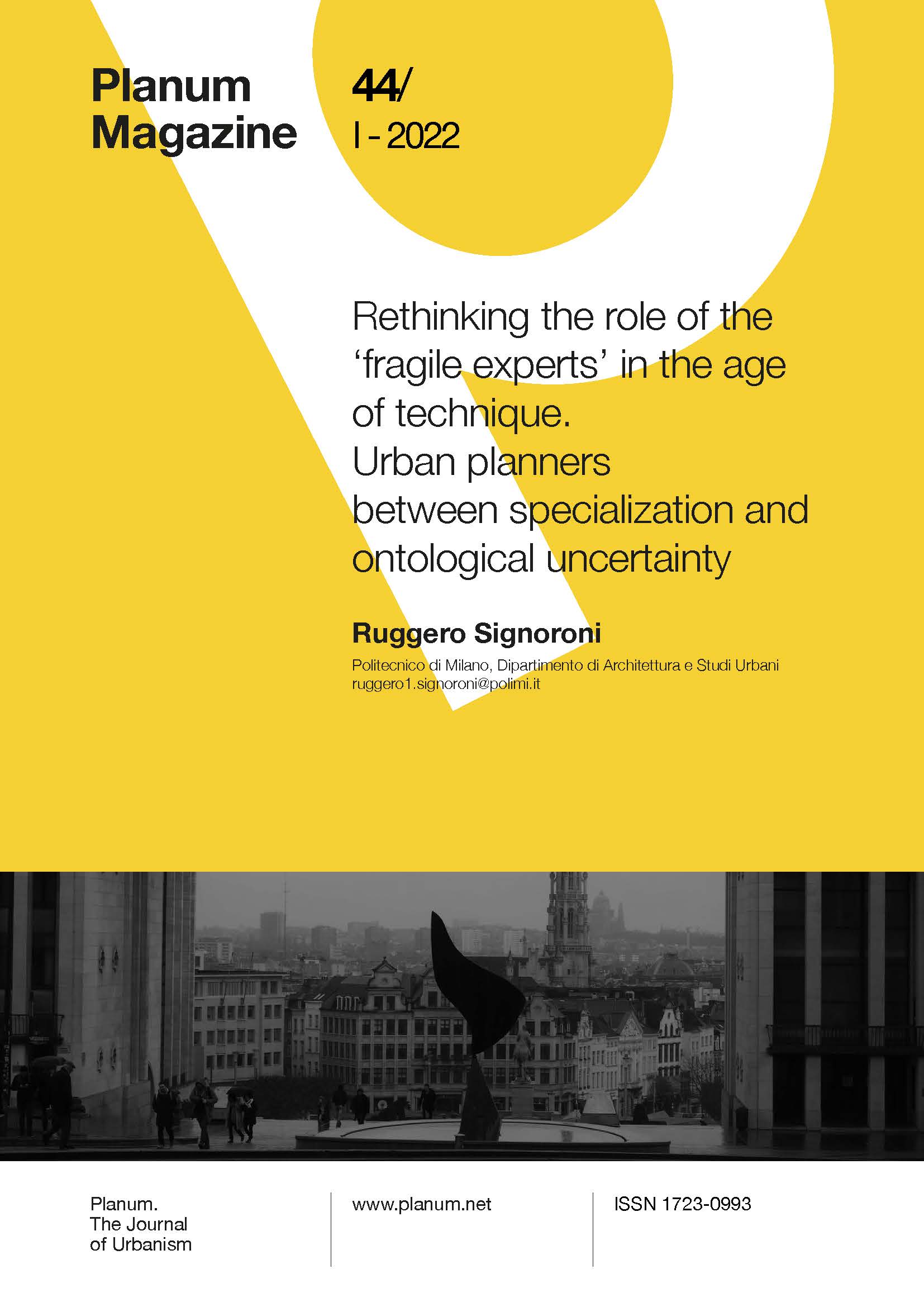 ---
SEE ALSO THE ITALIAN VERSION:
Ruggero Signoroni, (2022),
"L'esperto fragile. Ripensare il ruolo dei pianificatori nell'età della tecnica",
Planum Magazine no. 44, vol. I/2022

---

Ruggero Signoroni is an "Urban Planning Design and Policy" PhD student at Politecnico di Milano.


---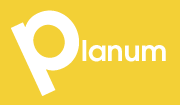 Planum
The Journal of Urbanism
ISSN 1723-0993
ISSN 1723-0993 | Registered at Court of Rome 4/12/2001, num. 514/2001
Web site realized by ChannelWeb & Planum Association | Powered by BEdita 3