8 November 2018 – 10 November 2018
IFAU 2018 - 2nd International Forum
on Architecture and Urbanism
FRAGILE TERRITORIES |
CALL FOR PAPERS
Pescara, Italy 
| NEW | DEADLINE CALL FOR ABSTRACTS: 5 September 2018
CONFERENCE DATE: November, 8-9-10 2018
• DdA - Dipartimento di Architettura - Università "G. d'Annunzio" Pescara
• Polytechnic University of Tirana, Faculty of Architecture and Urbanism


---

FRAGILE TERRITORIES / TERRITORI FRAGILI
Landscapes | Cities | Architecture 

After the first edition of the IFAU 2017 – International Forum on Architecture and Urbanism organised in December 2017 Tirana, the Università degli Studi G. d'Annunzio Chieti-Pescara - Dipartimento di Architettura (DdA) and the Polytechnic University of Tirana – Faculty of Architecture and Urbanism (FAU) are organising the second edition: IFAU 2018 – International Forum on Architecture and Urbanism in Pescara, Italy on November 8 - 10, 2018, with the theme "Fragile Territories". 

IFAU 2018 – 2nd International Forum on Architecture and Urbanism aims to bring together leading Academic scientists, Researchers, and Scholars to exchange and share their experiences and research results about all aspects related to Landscapes, Cities and Architecture within "Fragile Territories". It also provides the premier interdisciplinary forum for researchers, practitioners, and educators to present and discuss the most recent innovations, trends, and concerns, practical challenges encountered and the solutions adopted for the Fragile Territories in Cities in Transition.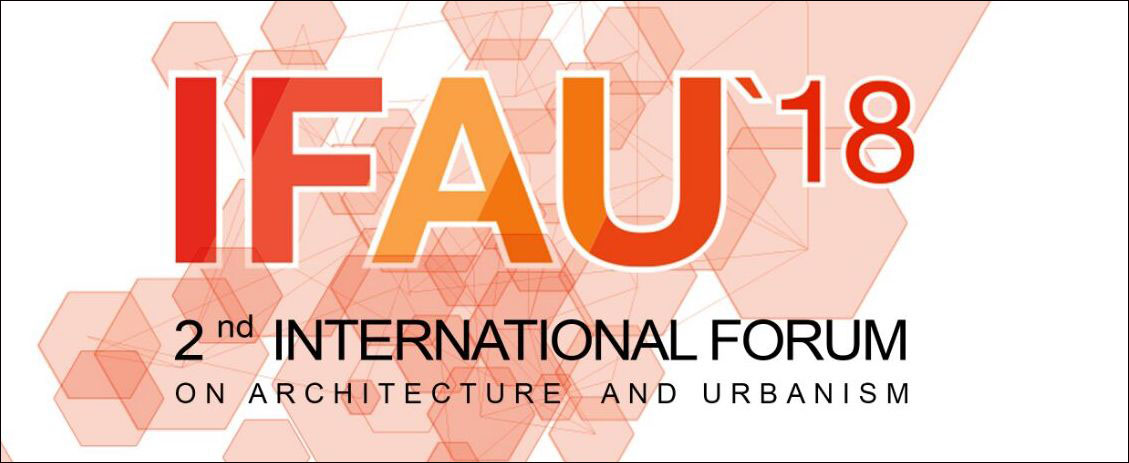 The Forum will concentrate on landscapes, cities and architecture located in contexts and territories that reveal their own fragility. The second edition is expanding the horizon by introducing a series of overlapping visions spanning the recently institutionalised Adriatic-Ionic Euroregion, now extended to the Balkan Region.

The Forum will be organised in 4 Thematic Sessions:
1. Public Spaces in Adriatic and Ionian Cities 
2. Fragile Transition: Cities, Plans and Projects of Urban Resilience 
3. Phenomena of Urban Re-Generation 
4. Sustainability for a non-Fragile Habitat

The Forum will be structured as a Call for Papers / Call for Posters subject to peer review by a team of professors from the promoting Universities. All accepted Papers and Posters will be presented during the FORUM and included in a peer-reviewed volume complete with an ISBN code in the "Architectural Studies and Research" series published by Gangemi Editori. Only the authors of the accepted Papers and Posters will pay a Registration Fee by October 15th 2018.

DATES AND PLACE 
The IFAU 2018 will take place in PESCARA (Italy) at the Department of Architecture - Università G. d'Annunzio, Viale Pindaro 42, Pescara on November 8 th-10 th, 2018. 
The Forum has a wide Board of Scientific Advisors of very high level to guarantee the quality of the event. Internationally known Key-note speakers will be invited to the Forum for the lectures, together with academics and scholars who work within the field of research. The Detailed program of lectures and events will be published soon. 

LANGUAGES 
English and Italian

IMPORTANT DATES AND DEADLINES (UPDATED July 2018)
• Opening of the Call: June 10th, 2018 
• Abstracts submission for Papers and Posters: September 5th, 2018 
• Notification of Acceptance Abstracts: September 10th, 2018 
• Submission of Final Papers and Research Posters: October 8th, 2018 
• Notification of Acceptance Final Papers and Posters: October 15th, 2018 
• NEW PERIOD for Registration: from October 15th to 25th, 2018 
• Payment of Registration Fees: from October 5th to 25th, 2018 
• Forum Dates: November 8th - 10th, 2018 
• Paper Submission for Publication: December 15th, 2018 


Abstracts should arrive by September 5th 2018 to the following addresses: 
• info@ifau2018.com 
• 2018.ifau@gmail.com

MORE INFO
• See the complete Call for Papers at: https://www.ifau2018.com/call/
• Queries and Programmes available at IFAU 2018 Website: 
https://www.ifau2018.com
Event schedule:
Start: 11-08-2018
End: 11-10-2018.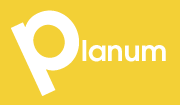 Planum
The Journal of Urbanism
ISSN 1723-0993
ISSN 1723-0993 | Registered at Court of Rome 4/12/2001, num. 514/2001
Web site realized by ChannelWeb & Planum Association | Powered by BEdita 3